At Noble Strata we are successful because we work as a team – essentially a metaphor that encourages us to work together rather than in isolation from one another. Consistency is key. You can count on us to deliver all the time, not just some of the time. We share information, knowledge, and experience, taking the initiative to keep other team members informed. We are each here to deliver on our Service Guarantee. We may perform different duties but we share a common goal!
All of our team hold a current licence or certificate of registration.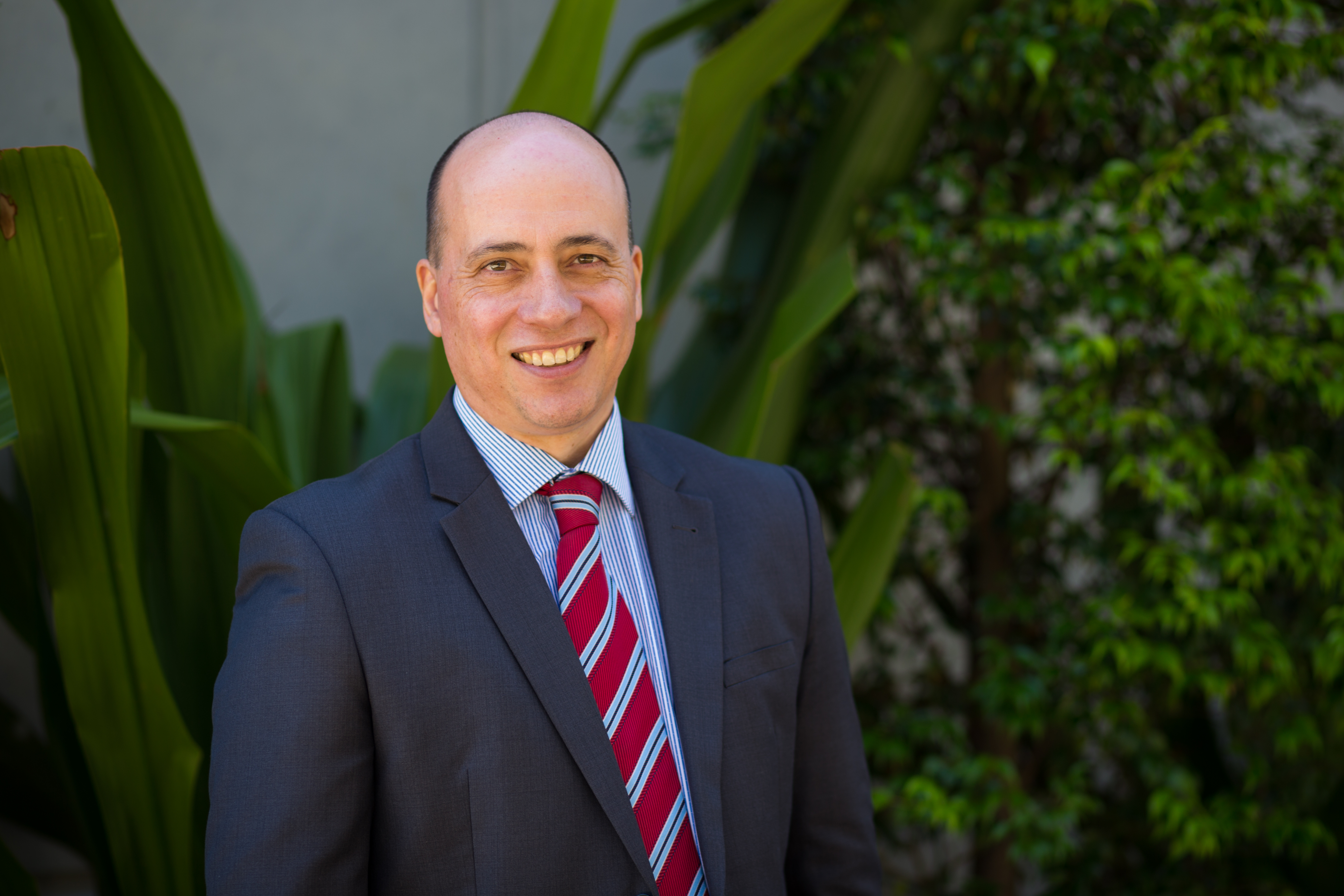 Glenn Goodacre
Strata Manager & Licensee in Charge
Commencing his banking and finance career in 1987, Glenn spent 16 years at Macquarie Bank, specialising as a Project Manager in Mortgages and Securitised Lending. He then developed a taste for Strata and spent 13 years strata managing, and working in the strata insurance industry. Now at Noble Strata, Glenn brings a wealth of strata knowledge and a customer service ethic second to none. ''We have a great team here at Noble Strata. We ensure our clients' assets are well funded, well maintained and managed to a very high standard."
Cheryl Potter
Strata Manager
"My knowledge and expertise help ensure our schemes are managed to the highest standard, and that owners receive a high level of customer service"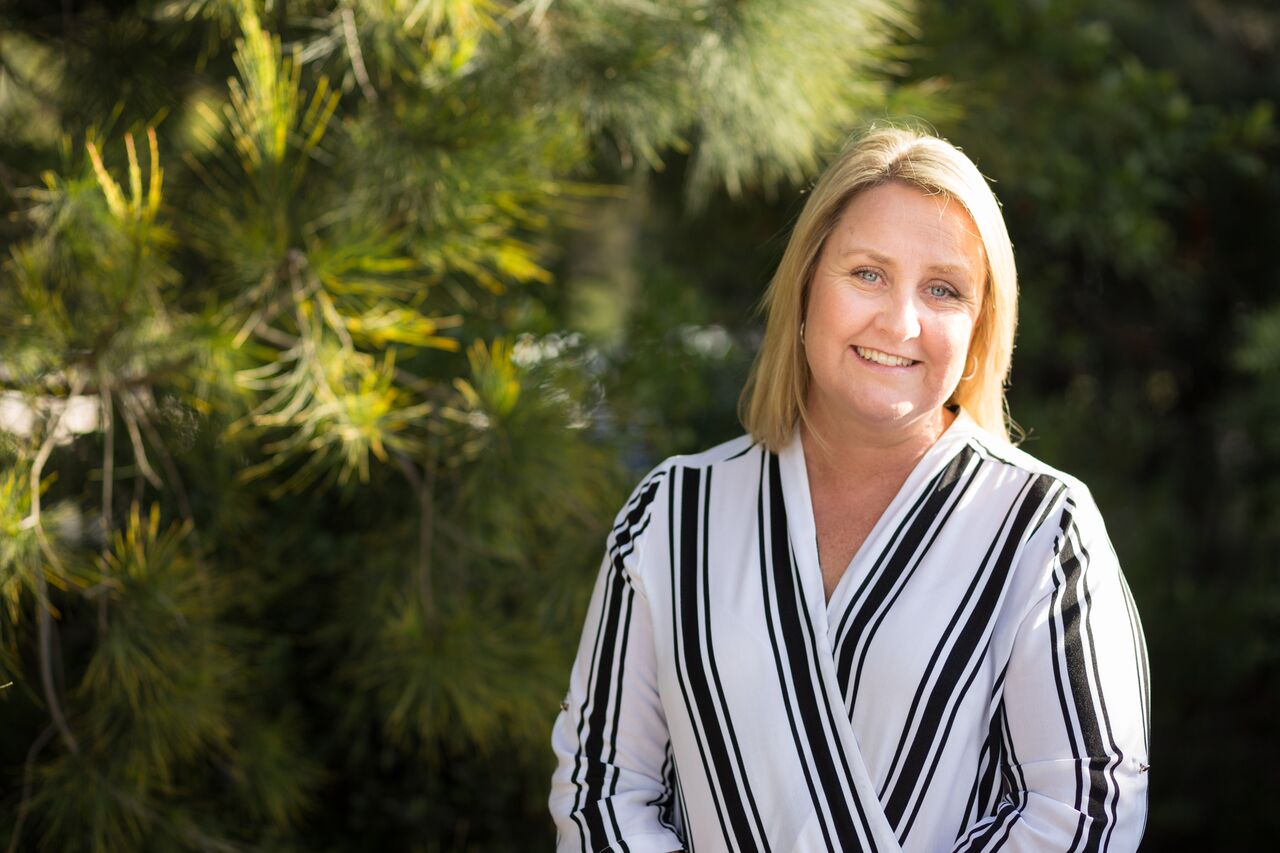 Leah King
Strata Portfolio Coordinator
''We spend a lot of our time helping people solve problems. The way we do things at Noble Strata means that a phone or email enquiry gets a response quickly and our clients are genuinely happy with the service we provide. Knowing that is very rewarding"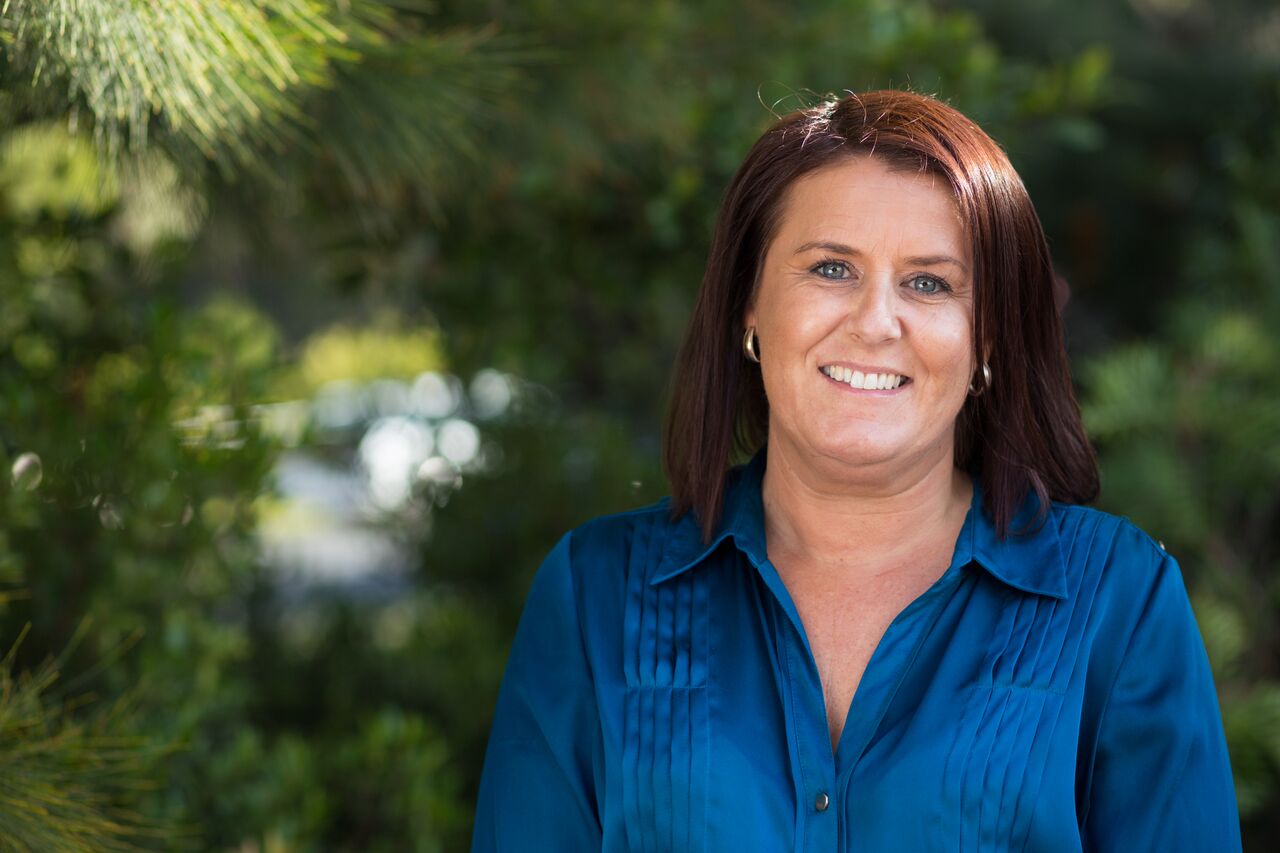 Melissa Bell
Risk Management Coordinator
"We work as a team at Noble Strata. I think the way we make sure every client query is dealt with quickly and efficiently makes a real difference to the many owners, tenants and contractors we deal with every day"
Kerry Lowlett
Strata Consultant
"We respect our customers and I can confidently say they respect us. In a world where superior levels of service are all too often promised but rarely delivered, Noble Strata has kept its service promise and has excellent, long standing, customer relationships"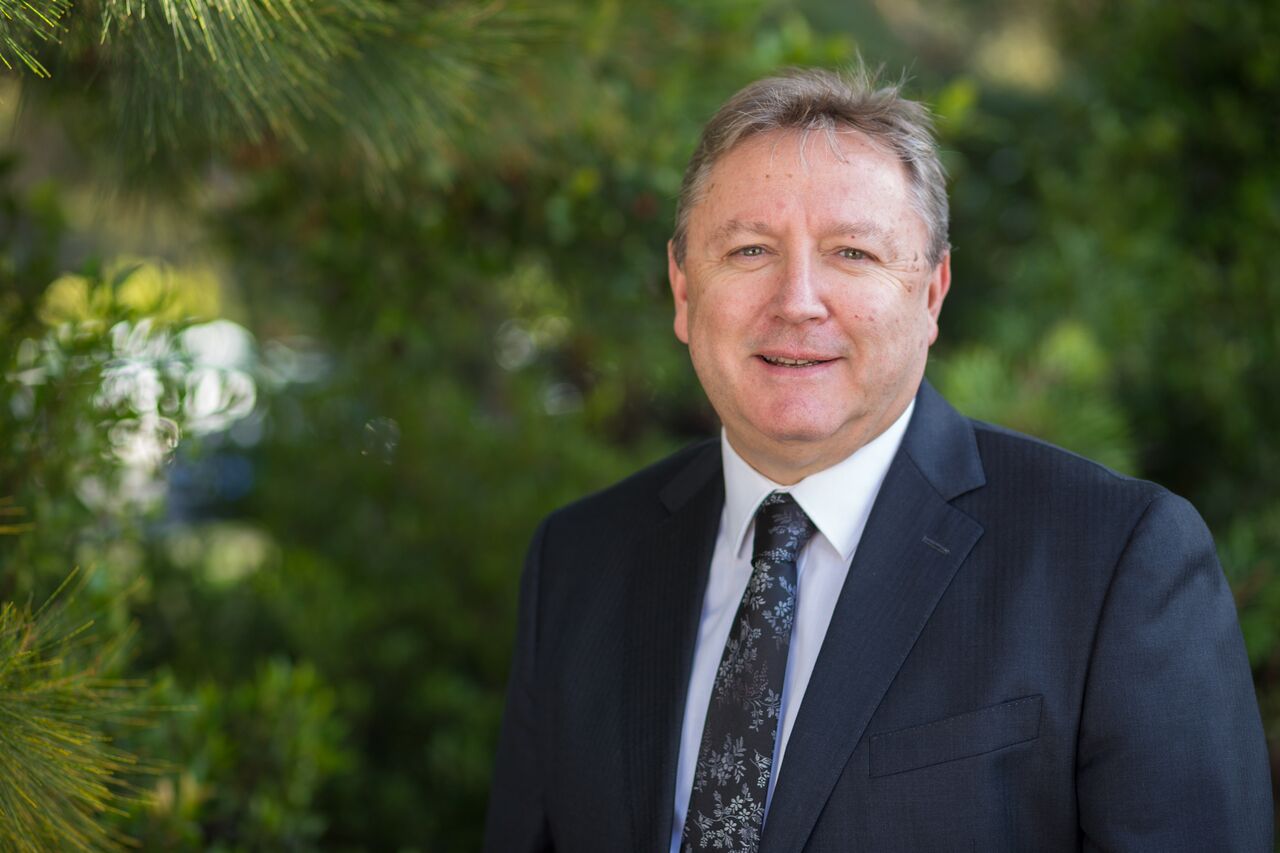 Warren Lowlett
Strata Consultant
"You have to get back to people quickly and give them the service they have a right to expect. A good strata manager understands that strata management is really all about dealing with people and, of course, possesses a thorough knowledge of strata law"